By Mike McVey, National Support Engineer - MR/CT
Numed was recently contacted to perform T&M service for Quench recovery of a GE SIII magnet. After arriving on site, we determined that during the quench of the customer's magnet the system experienced a catastrophic failure internal to the magnet that damaged the internal wiring. This magnet was End of Life and was costing the customer thousands in yearly helium cost.

After exhausting all options for parts in the ISO and OEM searches, it was deemed the magnet could not be salvaged. The customer was already down another MRI system due to issues with the RF screen room and was awaiting delivery of a new MRI system that was months away.
Numed was able to provide the customer with the option of replacing the existing magnet to a zero boil off magnet and keep their existing system. Cost savings provided to the customer versus a new system purchase enabled them to keep the current system operational with years of life left to go. They were also able to save a substantial amount in in annual helium operating costs.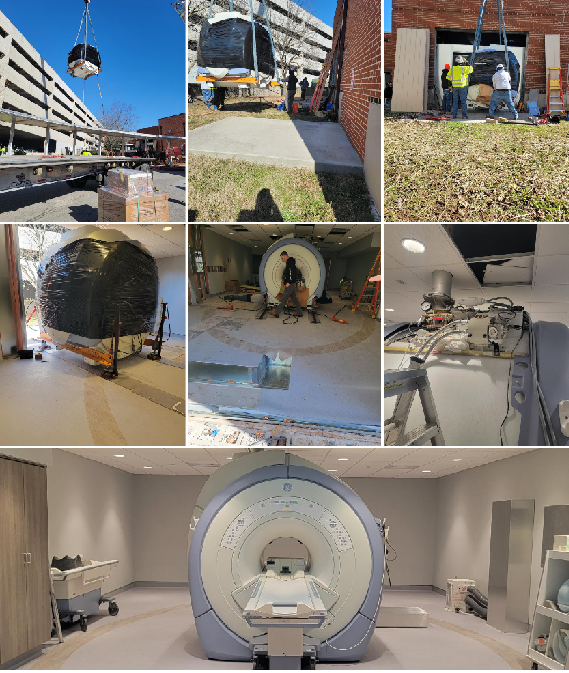 Numed's equipment service ranges from T&M to full-service contracts. There is no job too small (or too big!) for us to provide you with best-in-class maintenance. Take a look at the clip to see this project in action or watch on our YouTube channel here.
As always, please reach out to the Service Desk at 1-844-200-0752 or email servicedesk@numedinc.com for any service requests or questions or contact us on our website here!